Kikishipka
February 28, 2020
Kiernan was sighted in Malibu filming her new film Swimming with Shark alongside co-worker Diane Kruger.
Kikishipka
February 26, 2020
Kiernan is on the cover of next months Marie Claire Malaysia magazine. Check out our gallery for more images
Kikishipka
January 9, 2020
Instead of a regular trailer Sabrina went a different route with a super catchy song and music video featuring Kiernan as the singer!
Check out the trailer and poster below – bts and stills are in the gallery
Kikishipka
December 15, 2019
Kikishipka
November 9, 2019
As you know we have been searching tirelessly for someone to help us out with maintaining the most up to date fan site on Kiernan Shipka. It's hard work doing it alone but alas! We have found a new recruit who is currently catching us up on the gallery and soon our YouTube channel! Give a welcome and thanks to April! Great to have you part of the squad!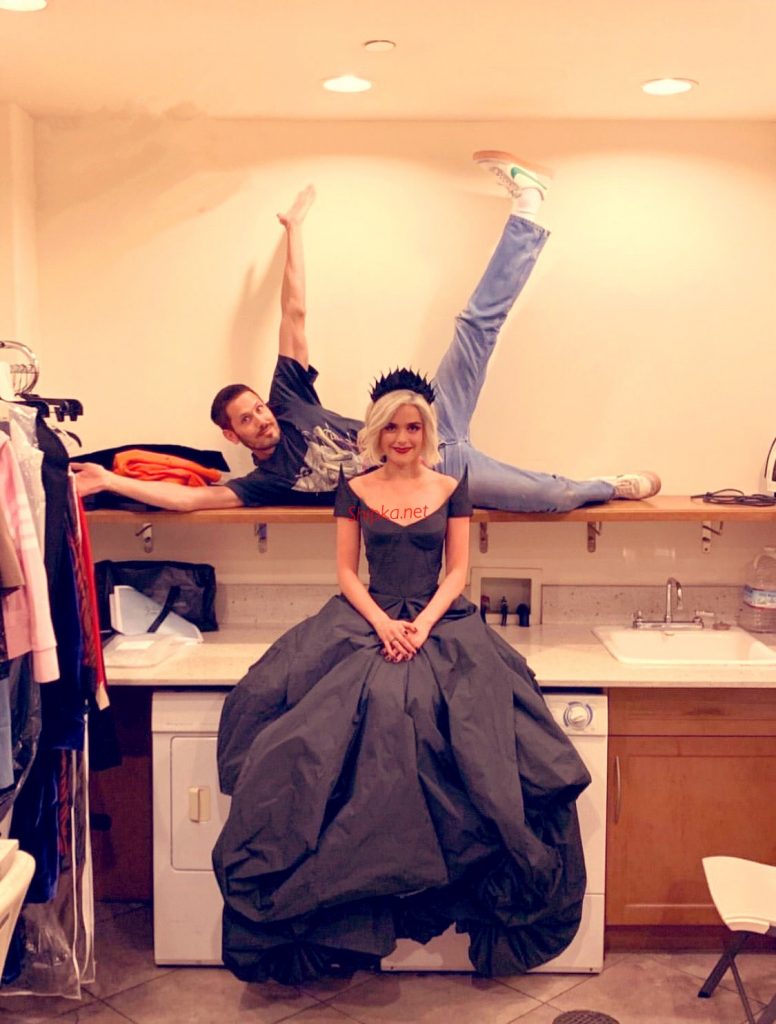 Kikishipka
November 1, 2019
Kiernan is in Los Angeles for the Let It Snow Photo Call and Premiere for Netflix. Who's gonna watch on November 8th?!
Check out our gallery for a BUNCH of new images!