Kikishipka
October 10, 2019
Kikishipka
September 17, 2019
It's with a hard decision that we have decided any further rare and old personal photos that will be posted will contain a watermark. Mainly this is because people are placing them on VK, Pinterest and Instagram and not siting where they are from. It took the Shipka crew YEARS to collect these photos. Nearly eight years when kikishipka started on the vk. This may upset some people especially with the rares we will soon be dropping but that's just what you get not giving credit to the site and group that worked hard to find the images you get thousands of likes on.
Sincerely,
Shipka Crew
Kikishipka
September 3, 2019
Not Much News But We're Still Adding New Stuff To The Gallery. It's been a slow few months and while we still aren't sure when part 3 will drop, we're hoping it's before the new year!
Also we are currently looking for people to help with our gallery that has experience with Coppermine and making screenshots. If this is you send me an email at tferrell427@gmail.com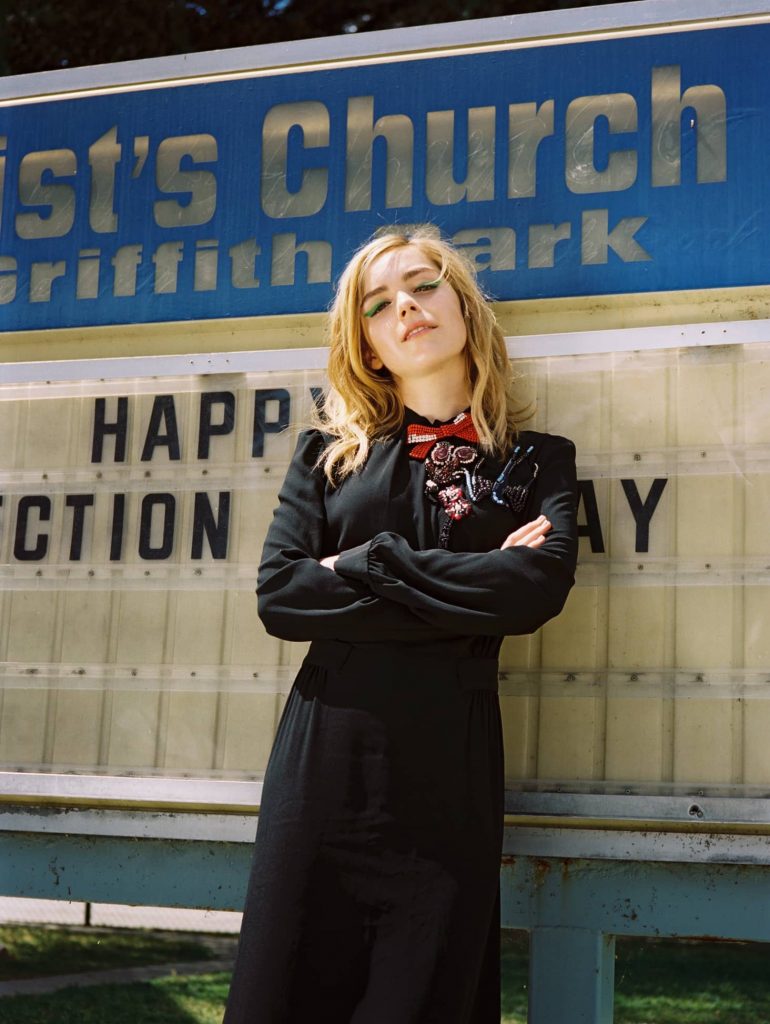 A couple weeks ago the cast and crew went back to Vancouver to start filming parts 3 &4 (which is basically the entirety of season 2).
Unlike the first time around, the cast and crew have been feeding their ever growing fan base with amazing photos and videos.
How long will all this filming take and when can we enjoy the first part of season 2? That's kind of up in the air but rumors say filming completes next February so who knows? Perhaps this October will get that new season like we've been praying to Satan for 😈👹
Written by: T. M. Ferrell
With the release of the new Sabrina The Teenage Witch, a lot of the older generation saw a big change from Melissa Joan Hart's bubbly, teen portrayal. The Netflix series is more sinister and filled with dark themes that at times seem unsuitable and outside of the Melissa Joan Hart's portrayal that we grew up with. Chilling Adventures Of Sabrina is unlike any of the previous incarnations of our favorite blonde half-witch. Based on the comic arc The Chilling Adventures Of Sabrina by Roberto Aguirre-Sacasa, it dives into territory the previous comics hadn't dreamed of…
While our beloved 90s Sabrina was more comical and light, the new Sabrina is surprisingly filled with lots of lore and history in which many people might not be aware of.
While I can't stress enough that this is in fact a fictional show that has many untrue subject matter , it is nevertheless ALSO influenced by a plethora of historical lore of knowledge. In this article I will be tackling some of the most common questions about the series that I have gotten over the past few months. As a lover of history, after many talks with my good friend who has a successful 'Brina fan base – I took on the task of researching these questions to further your understanding of some of the things you are seeing.
(To read the full article – click the photo!)